New!
Bob's Brush Beater Rack fits into your trash bin. It is used to remove the excess thinner by firmly beating the bristles of the brush against the Brus...
View details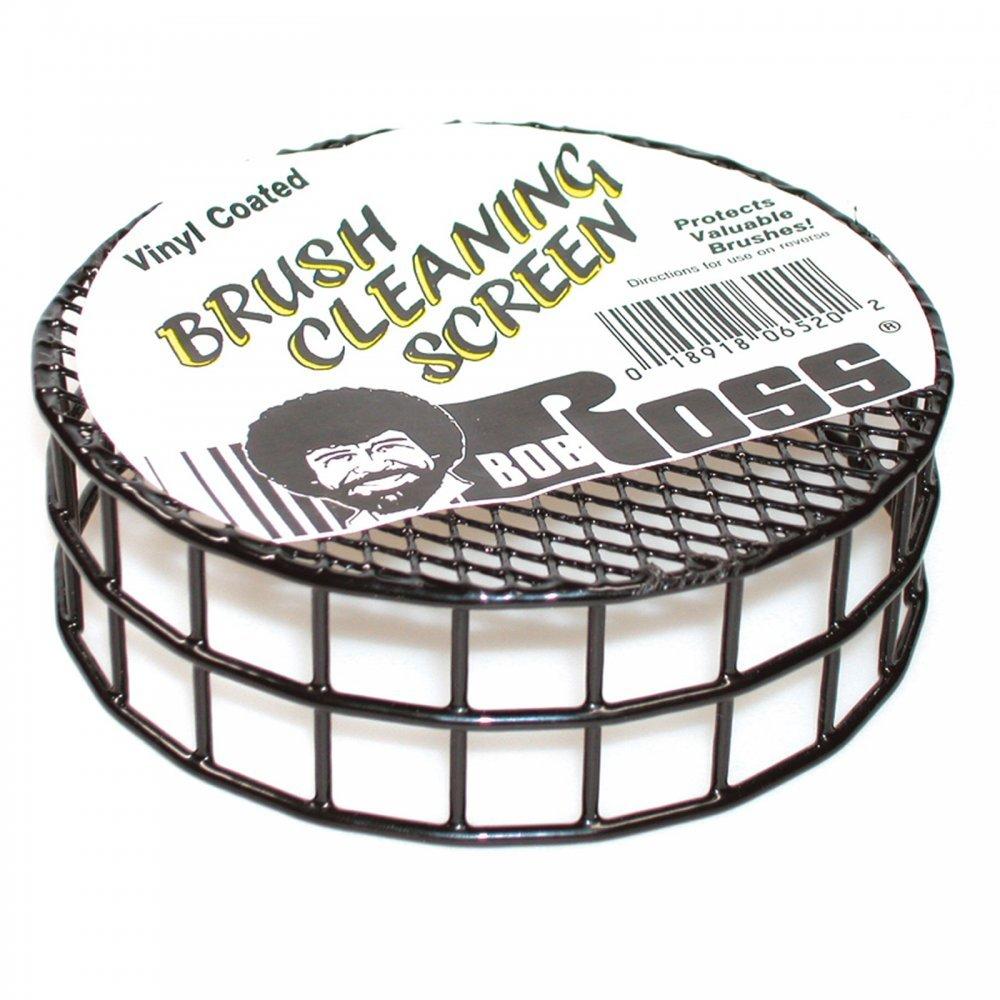 New!
Assists in removing excess paint from the bristles. 4.75"x1.5", vinyl coated, for Thinner Bucket. For use with the Bob Ross Wet-on-Wet Technique.
View details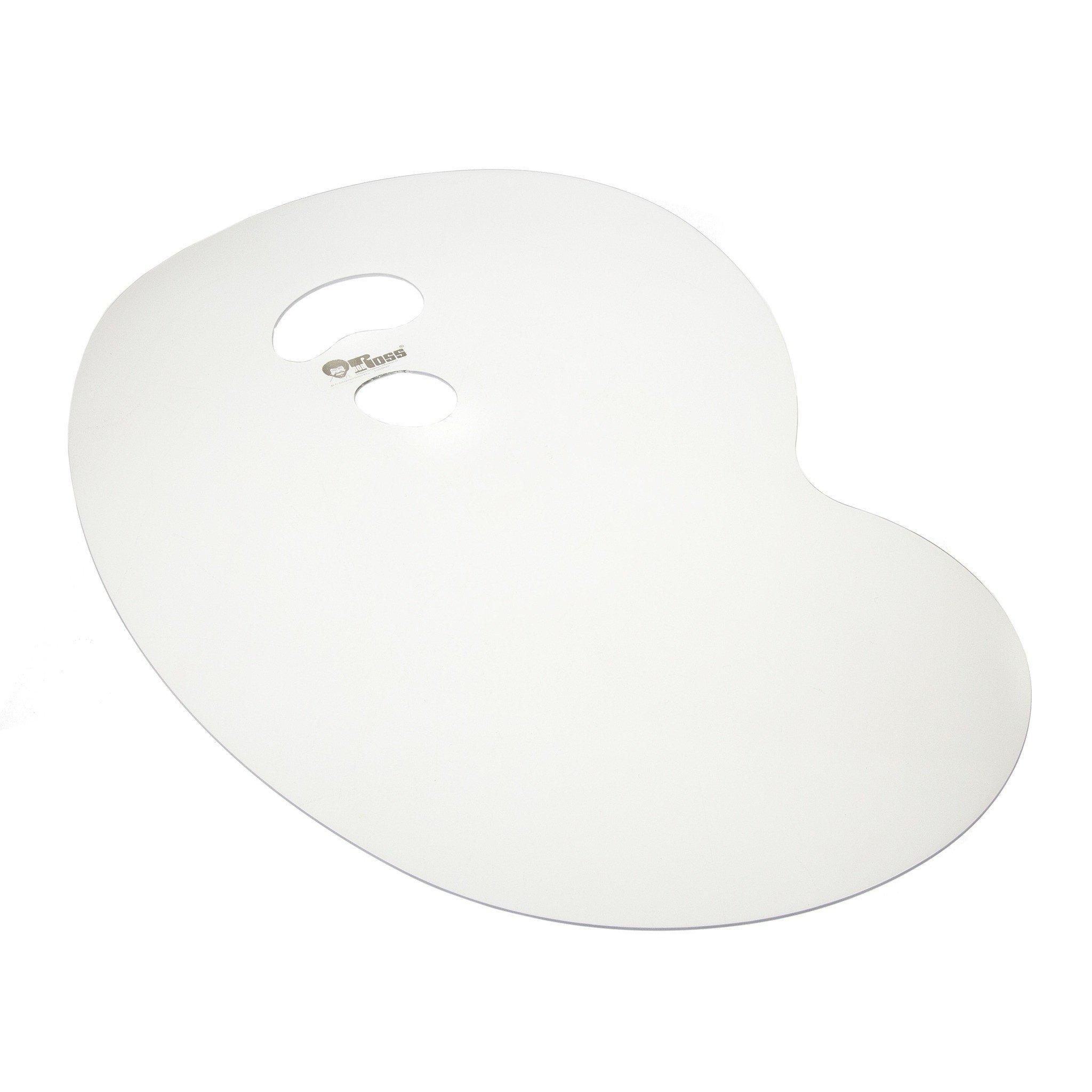 New!
Specially designed by Bob, this sturdy clear plastic palette allows you to see true undistorted colour, with smooth and roomy surface (16x23) for prop...
View details